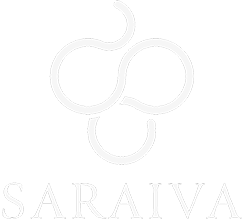 Welcome to
Saraiva Enterprises

Specialists in Wines and Spirits of Portugal
Please Note:
Our website is under construction and some areas of the site are not currently complete.
If you are having problems viewing images and links on our site with latest Iphone update IOS 15.4.1 or later, please turn off "Lazy image loading" in "settings>Safari>advanced>experimental features" or visit the website on a computer. Please use Safari Browser if using Iphone.

Wine Regions/Product Categories
Select a category below to see products from that category or wine region.